Just Breathe
---
'Get out of your head and into your heart. Think less, feel more' - Osho.
Join our Chartered Physiotherapist and Yoga Teacher Eimear Cradock for a monthly LIVE online Breath Work, Meditation and Mindful Movement Workshop.
Through the workshop series we will explore Traditional Pranayama Yogic Breathing Practices, Wim Hoff Breathwork, Patrick McKeown's Oxygen Advantage and many more. We will use Breath Work Practice as a Guide into Mindful Movement and Meditation.
This class is open to all ages, levels and abilities.
This workshop will run on the 1st Saturday of every month from 10 - 11.15am.
Cost: €15
---
Register Now
---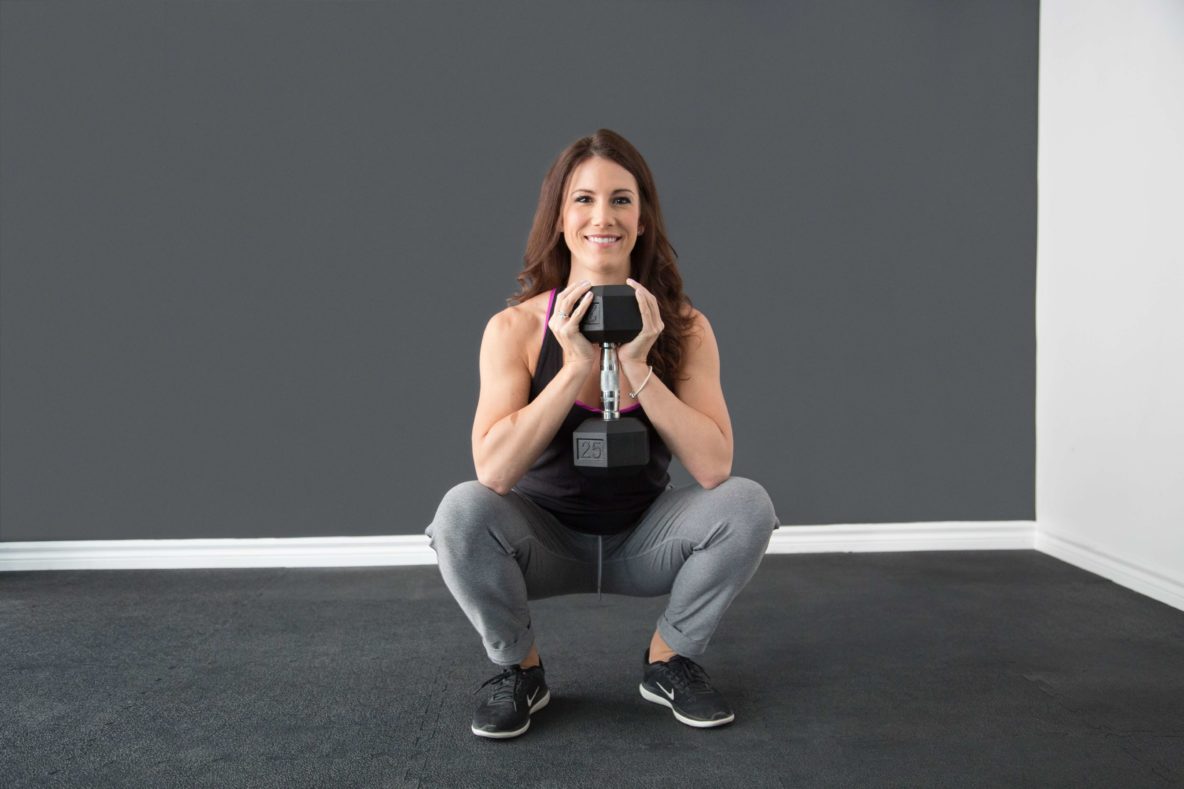 Move to Thrive
---
Coming Soon: Join our Strength Coach and Chartered Physiotherapist Eimear Cradock for an online Functional Strength and Mobility Class. This class is will be 1 hour in duration.
Eimear will guide you through some of the Fundamentals of Human Movement, in which she will explore the essentials of Strength, Mobility and Breathing.
Classes will be available for purchase and download soon.
---
---
---
---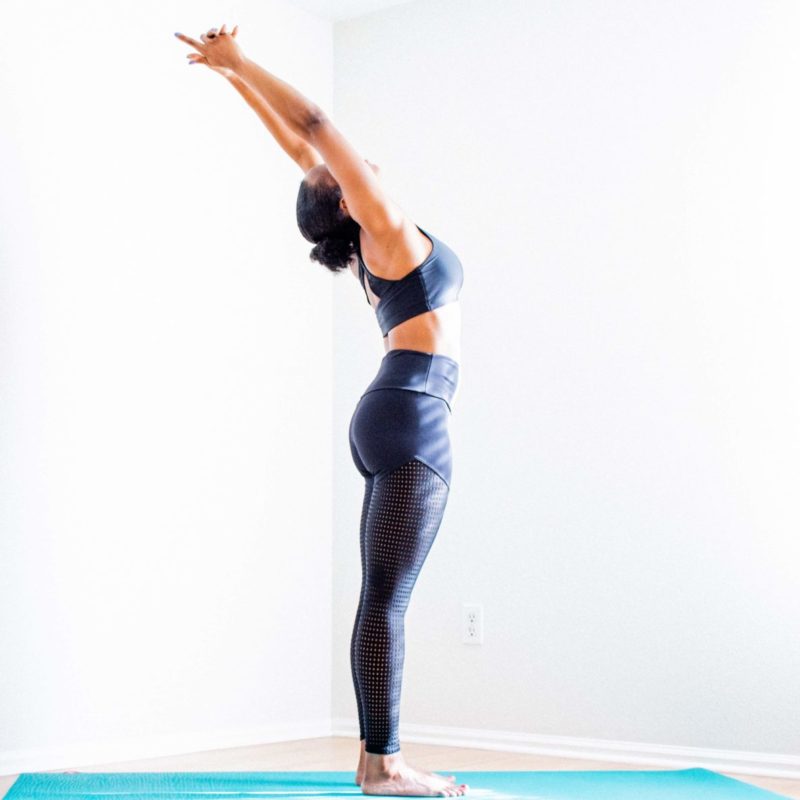 Yoga for Healing
Join our Chartered Physiotherapist and Yoga Teacher Eimear Cradock for a Monthly Online Yoga for Healing Workshop. This Workshop will be open to All Levels including Beginners. The class will be 1.5 hours in duration.
Eimear will guide you safely through a Hatha Flow Asana practice in which we will explore and learn how to Breathe/Move/Stabilise/Calm the Body/Calm the Mind.
More details coming soon.
---
---
---
Recent fundraiser for COPE Galway
Knowledge Is Power
Cradock Performance is committed on an ongoing basis to bringing informative and cutting edge Workshops and Seminars to the people of the West of Ireland.
We want to support athletes and the general population in the pursuit of their health and movement goals by organising high quality workshops to promote and support excellent standards within one's life, as well as one's coaching and training environment.
We want people to think big with their movement and life goals and we would like to support them on that journey.