Chartered Physiotherapy & Sports Rehabilitation
At Cradock Performance our trained  Sports Rehabilitators & Physiotherapists focus on assessing, identifying, diagnosing and treating musculoskeletal causes of pain, dysfunction & injury.
Our therapists take time to listen & educate our clients, with our appointment times being long enough for you to leave feeling better & with a better understanding of your situation.
Our therapists are experts in treatment of musculoskeletal problems. We are evidenced based practitioners providing you with safe & effective care. We will give you a tailored approach to get you back from injury and keep your entire musculoskeletal system moving and functioning at it's best.
We don't use short term solutions to recovery we strive for long term positive outcomes to pain and dysfunction which will allow our clients to achieve their potential in life and perform at their absolute best.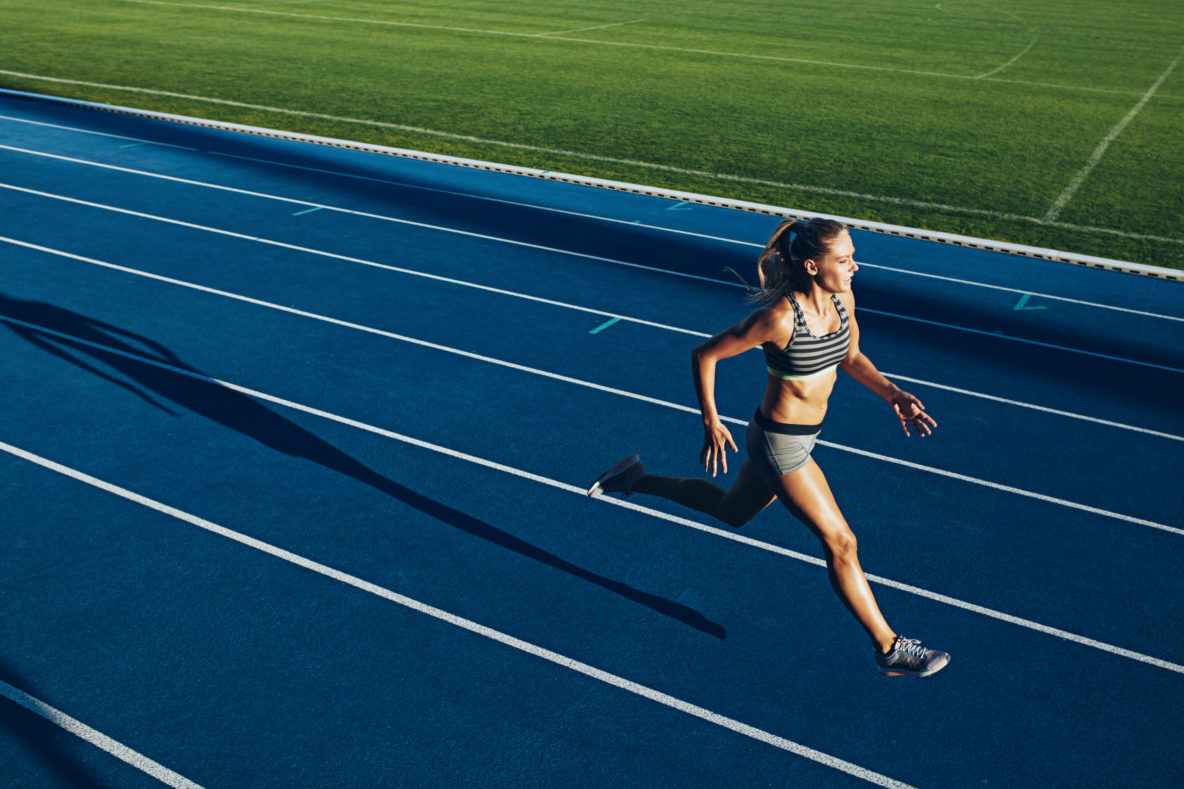 Commonly Treated Conditions:
Sports Injuries
Low Back Pain
Shoulder Pain/Impingement
Arthritis
Joint Pain
Frozen Shoulder
Golfer/Tennis Elbow
Achilles Tendonosis
Rotator Cuff Tendonopathy
Neck Pain
Patello-Femoral Pain Syndromes
Women's Health–Pre/Post Partum Pain, Non Pregnancy Related Dysfunction
Stress Fractures
Plantar Fascia Pain
Growth Spurt Pain – Osgood Schlatter Disease, Sever's Disease etc.
Hypermobility
Performing Arts Related Injuries – Music and Dance
Migraine / Jaw Pain / Trigeminal Neuraligia / Cervical Headaches Pre & Post Operative
Prehabilitation and Rehabilitation
Scar Assessment and Treatment/ Fascial Manipulation
Biomechanical Assessments – Including Sports Specific Assessment Musculoskeletal, Soft Tissue and Neurological Rehabilitation Movement, Gait and Postural Analysis and Correction.
Pre + Post Operative Rehabilitation.
Rehabilitative Mobility and Strength Training.
General & Sport Specific Strength Training.
Injury Prevention Protocols
MSK Screening to Identify Sub Optimal/Compensatory Patterns in the body.
Correction of Suboptimal Patterns or Weaknesses to Increase Functional Capacity/ Power Output.
Human and Sports Performance Motor Control Dysfunction/ Functional Neurological Rehabilitation.
Neurokinetic Therapy Level 3 Certified/ Anatomy in Motion/Sarah Keys Masterclass 1-5/ Advanced Dry Needling Specialists/
Soft Tissue-Deep Tissue – Sports Massage Experts/ Trigger Pointing/
Cranial Treatments/ Restorative Breath Work/
Yoga for Healing/ Ido Portal Movement Methods/ SFMA/ Mindset and Meditation/ Manual Concepts.
Personal Training, Strength & Conditioning Training, Mobility Training, Fitness & Weight Loss
Appropriate Strength Training is a vital aspect of Athletic Development and is becoming increasingly important in our Daily Lives in the war against the increasingly sedentary nature of our lifestyles. To progress to the next level in your chosen Sport and in Life it is vital to include appropriate strength work in your training program. Here at Cradock Performance we are Movement/ Strength and Conditioning and Mobility Specialists.
Whatever your Goal in Sports Performance and in your Life we can help you achieve them.
We have experience working with the World's Best in Elite Sport right down to local individual levels – Individual and Squads, Junior and Development Squads, Men's and Women's Teams. We work with athletes of all ages and abilities from children to the elderly.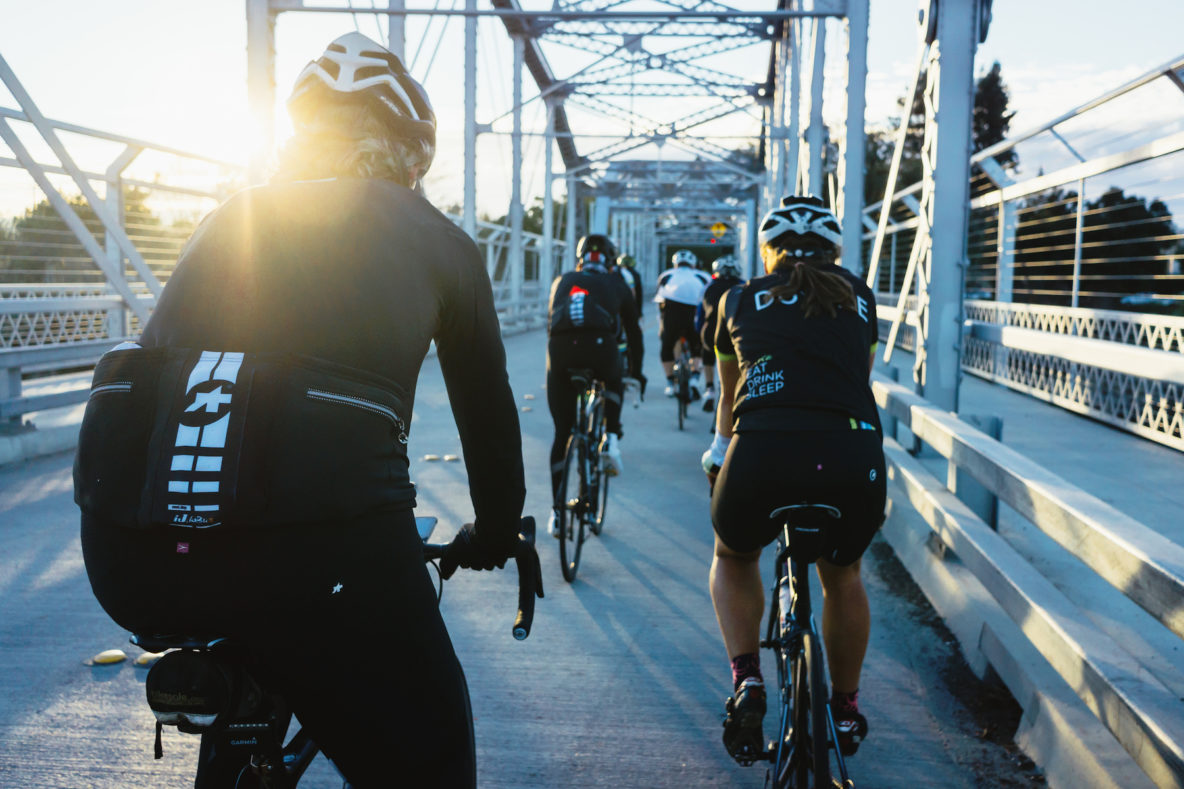 One to One Assessment & Training Programme:
Fitness
Weight Loss
Strength and Conditioning
Mobility
Sport Specific Programs for Improved Performance
Strength and Conditioning for Sports Performance/ Sports Rehabilitation
Small Group Classes Focussing On:
Rehabilitative Strength and Conditioning
Mobility for Various Populations
Sports Rehabilitation
Yoga for Healing
Mindset – Meditation – Breathwork
Strong Mamas Series – Mobility and Strength Classes Pre Pregnancy/ Pregnancy and Post Pregnancy
.