Together Let's Unleash Your Potential
---
Cradock Performance is a Centre of Excellence for Chartered Physiotherapy, Sports 
Performance
& Sports
Rehabilitation
in the West of Ireland.
Located in Galway City, our goals are to facilitate the pursuit of excellence in Human Movement, in Sports Performance & in the lives of our Clients.
---
---
At Cradock Performance, we aim to help & empower you!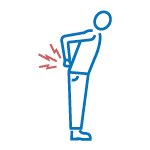 As experienced, Chartered Physiotherapists, we will get you out of pain fast by identifying & correcting the root cause of your injury, pain or dysfunction.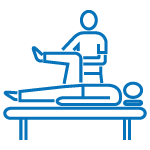 As part of your rehabilitation, we will create a tailored approach to get you back from injury & keep your entire musculoskeletal system moving & functioning at it's best.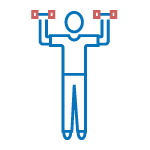 Our personal training, strength & conditioning training and fitness & weight loss programmes promote life-long health while also improving your breathing, lifestyle, diet & mindset.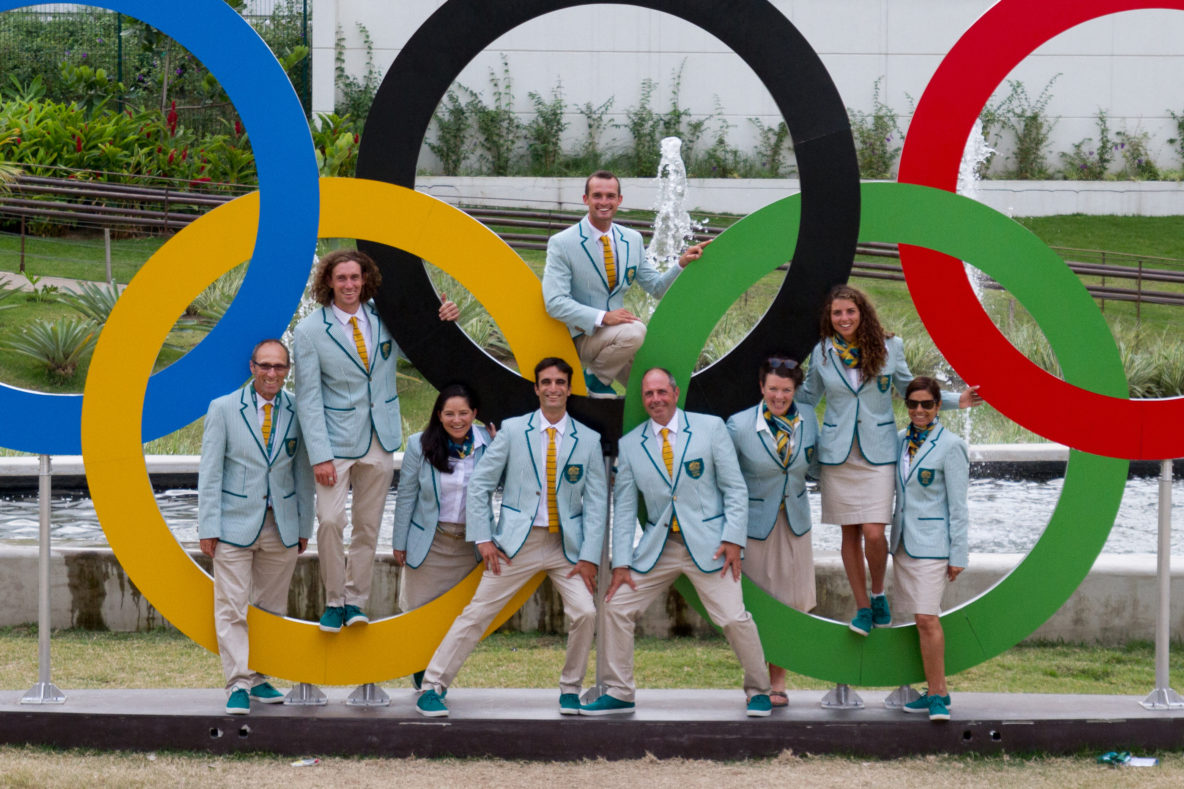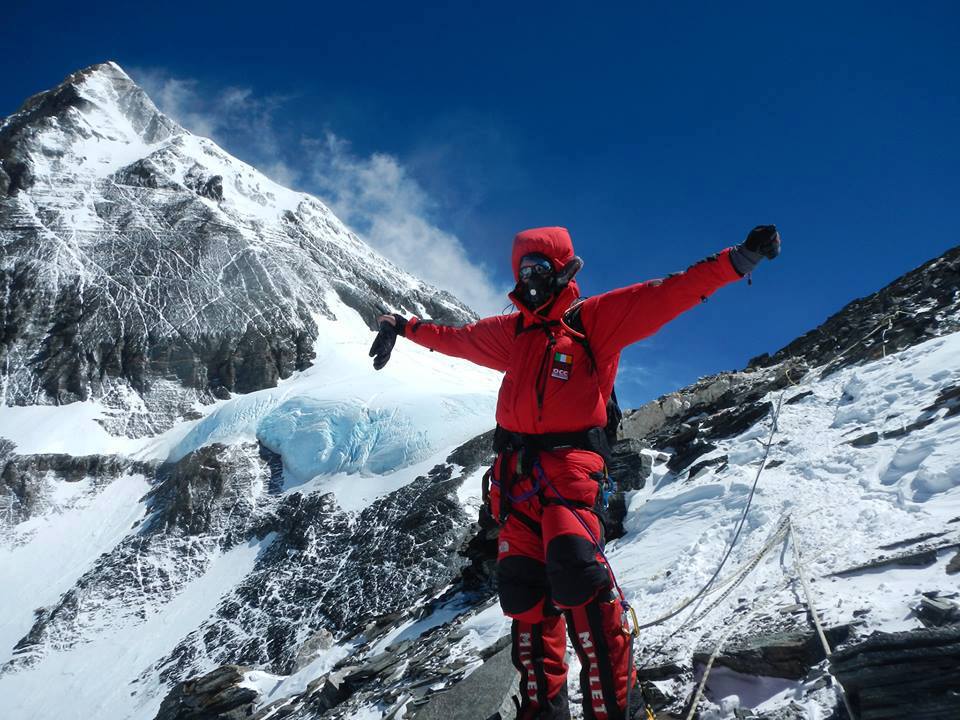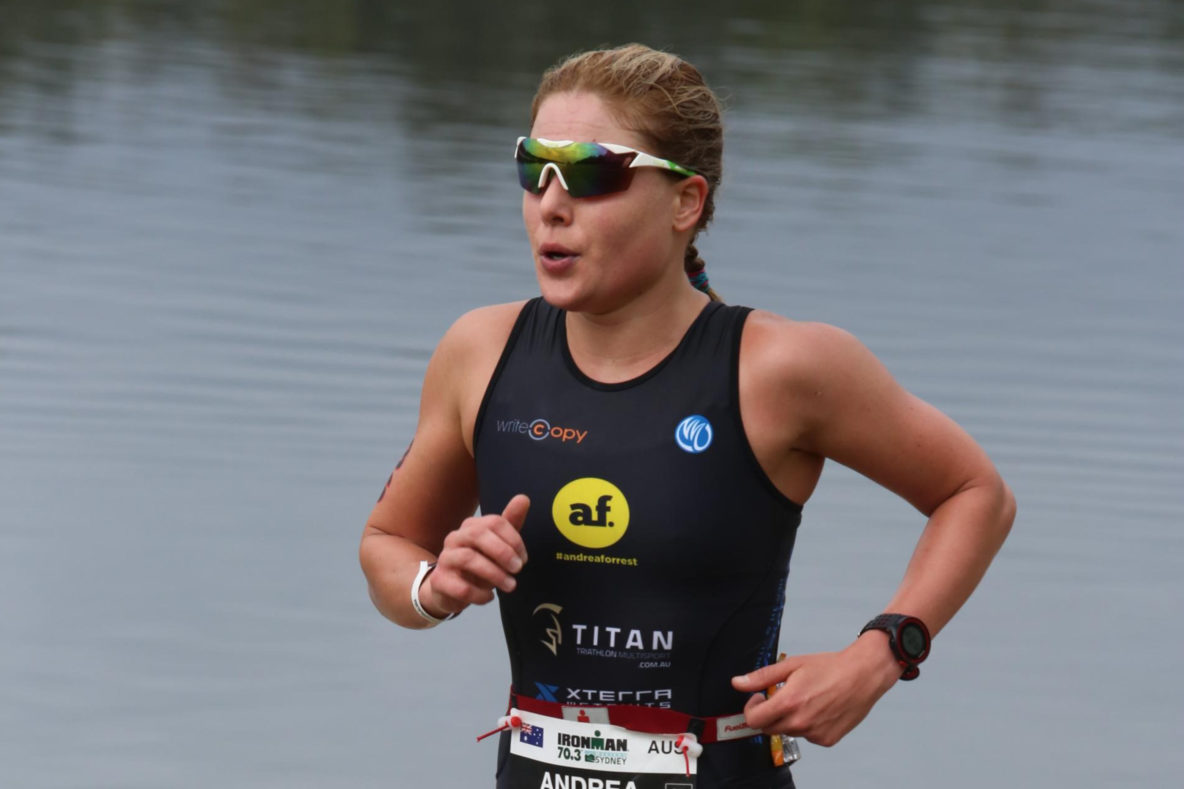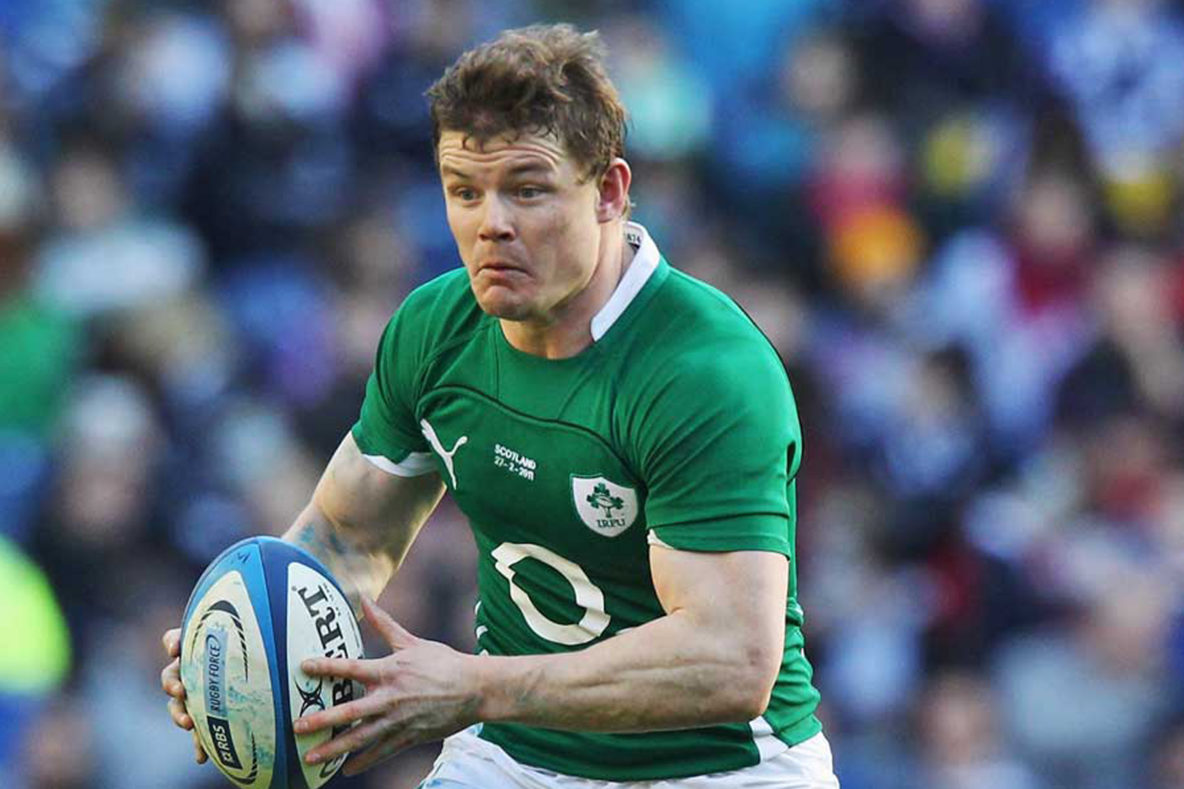 Australian Slalom
Australian Olympic
Canoe Slalom Team:
"Eimear Cradock was an integral part of our Team preparations for the 2016 Olympics. Eimear has a wealth of experience and has a broad set of skills supporting the high level function of our Athletes. Eimear connects with athletes extremely well and is focused on preventing injury and enhancing capacity. We continue to work with her at our International Competitions and we are proud to have her as part of our team."
– Mike Druce, Head Coach Australian Canoeing Slalom Team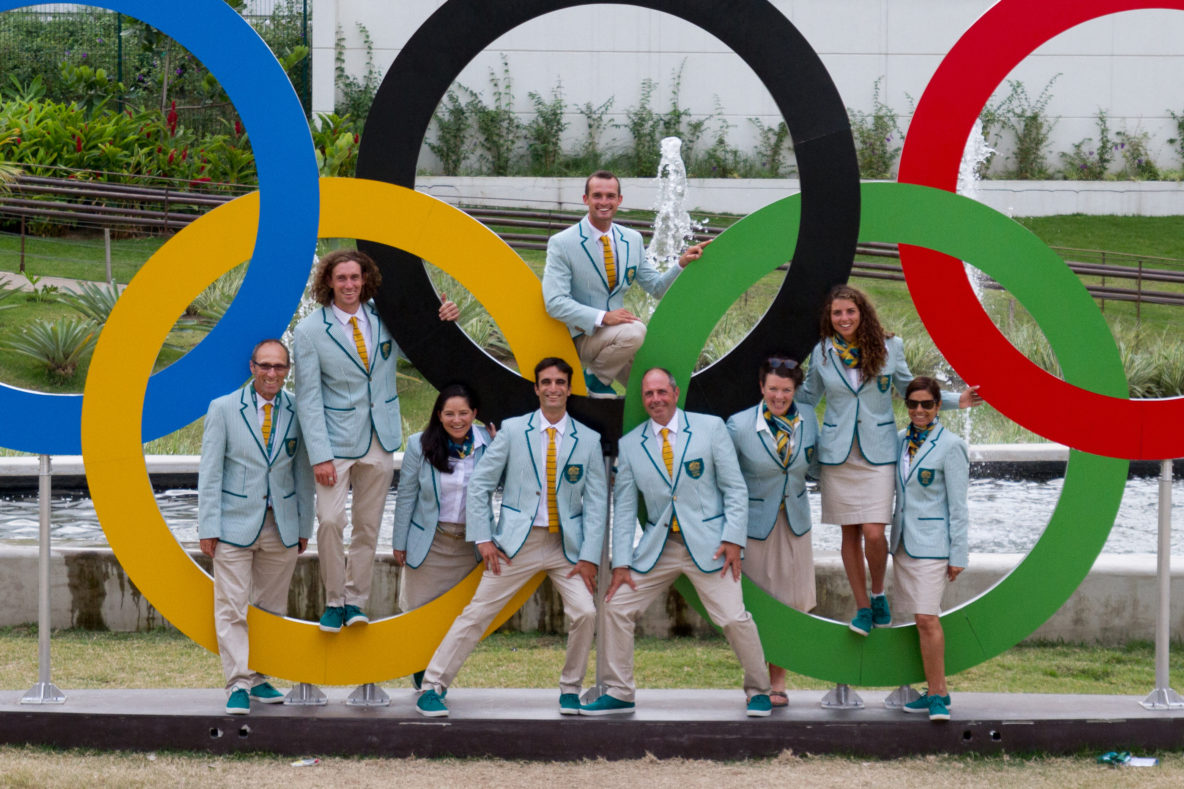 Peter O'Connell
"Adrian looked after my injury prevention in the months coming up to my Everest expedition. He advised on training and mobility. The training and skills he thought me for the mountaineering trip literally saved my expedition and I would not have made the summit without his help. I will be working with Adrian for my 2015 plans and all future expeditions!"
-Peter O' Connell – Mount Everest Summit Peak Climber – 2013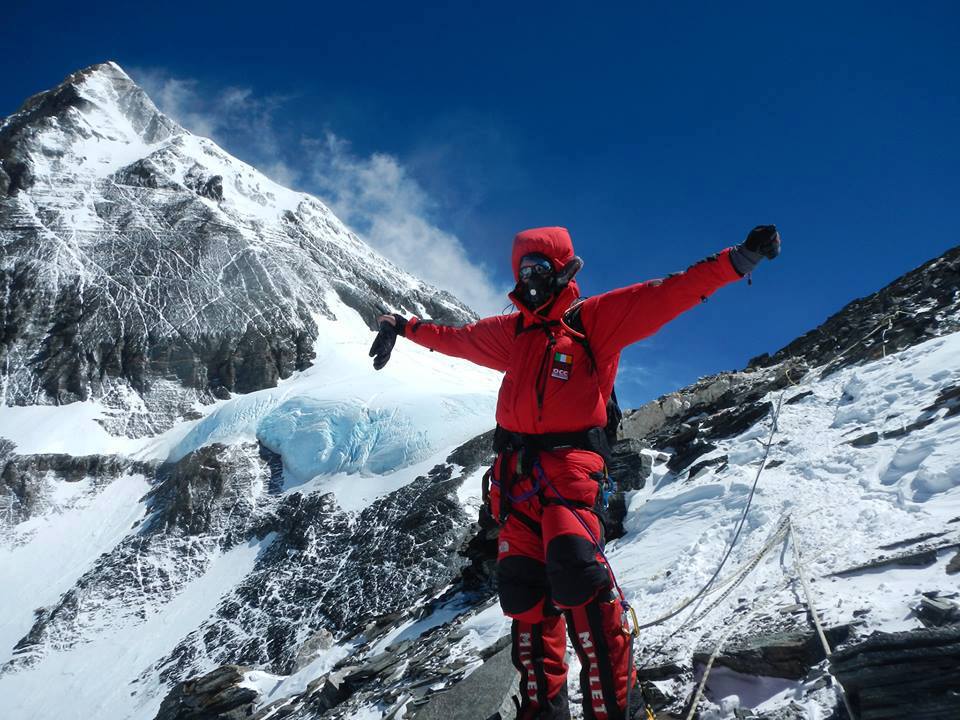 Andrea Forrest
"As both a Professional Triathlete and a Physiotherapist I am very selective about choosing my own Physiotherapist when I need treatment. Having worked with Eimear I was very impressed with her broad range of knowledge and variety of treatment techniques. Eimear is also highly motivated to assist her patients in recovery from injury and also in performance improvement. Eimear is not afraid to explore different treatment options and look outside the box if required. I would certainly recommend Eimear to any athletes from the casual participant to elite athletes."
– Andrea Forrest – Professional Triathlete 70.3 – World Champion ITU Olympic Distance Triathlon 2012 (25-29 Age Group)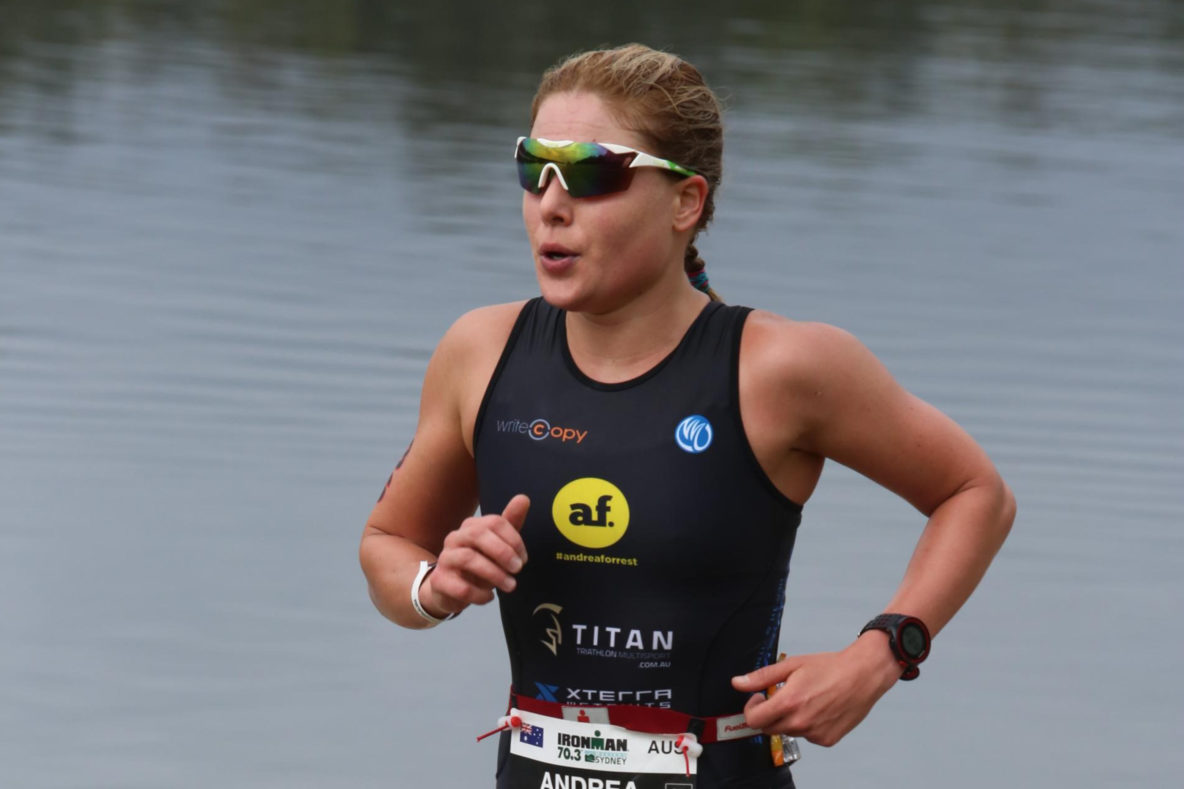 Brian O'Driscoll
"Adrian has been a huge asset to the National Rugby Team over the last 12 months from a strength and conditioning point of view. His attitude to training is infectious which has been a huge help to me personally."
– Brian O' Driscoll – Irish Senior Rugby Team Captain 2009-2014 – British and Irish Lion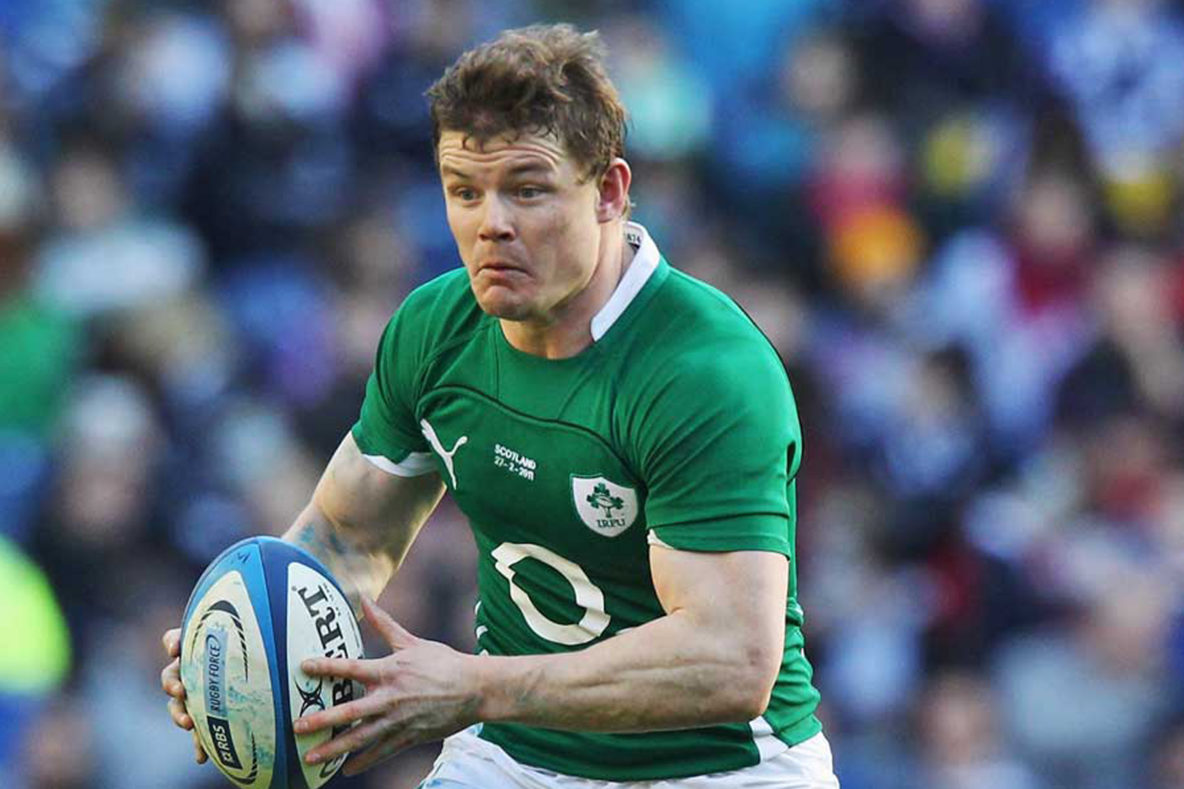 ---
Monday 10am - 7pm
Tuesday 10am - 7pm
Wednesday 10am - 7pm
Thursday 10am - 7pm
Friday 10am - 7pm
---